Design, Develop, Optimize
Hycent Design and Consulting always strives to produce brilliant custom-design solutions for our invaluable clients. We mainly focus on website design and development, web hosting, graphic design, search engine optimization, e-Commerce  and online marketing.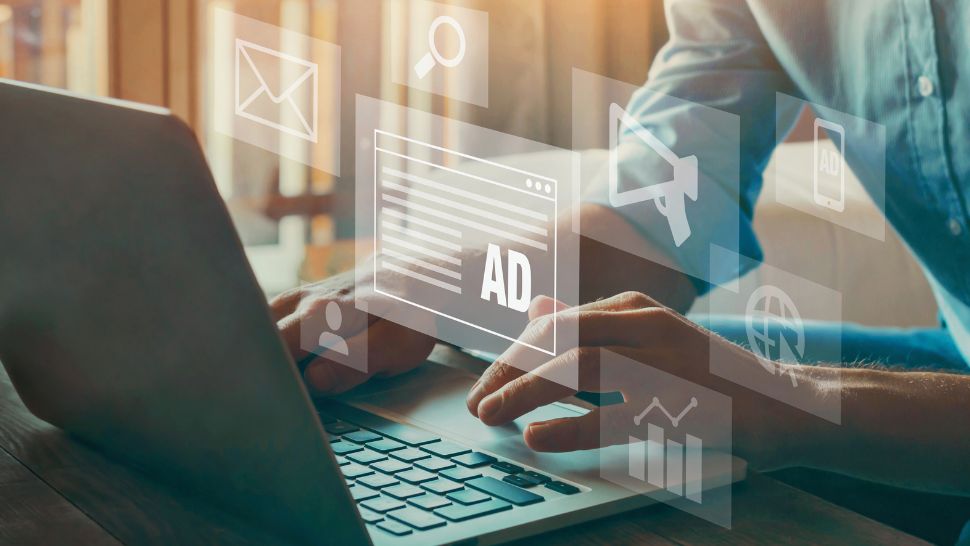 Website Design and Hosting
With creative talents and advanced technology, we can help make your company stand out online and bring your ideas to life. We design and develop all kinds of  static, dynamic or CMS and eCommerce websites to meet the needs of our clients from all industries. Everything can be customized and tailored to fit your brand and style.Success starts with a modern website, it is an online identity of your company.
Search Engine Optimization (SEO)
We leverage advanced SEO tools to optimize your site for search and for visitors. SEO will help enormously to attract and enhance visits from natural and organic traffic.
We integrate Google Search Console, keyword ranking, page indexing, clean site maps, automatic markup, SSL security, built-in mobile optimization and SEPR technology into our website design and SEO solutions. Take the mystery out of SEO and give your site the best possible foundation to be found in search results. Your website will stand out in search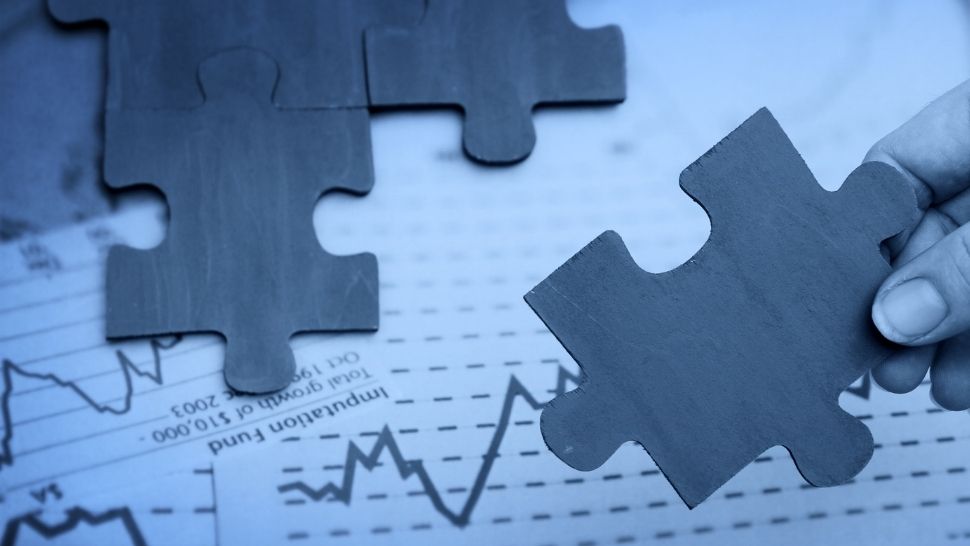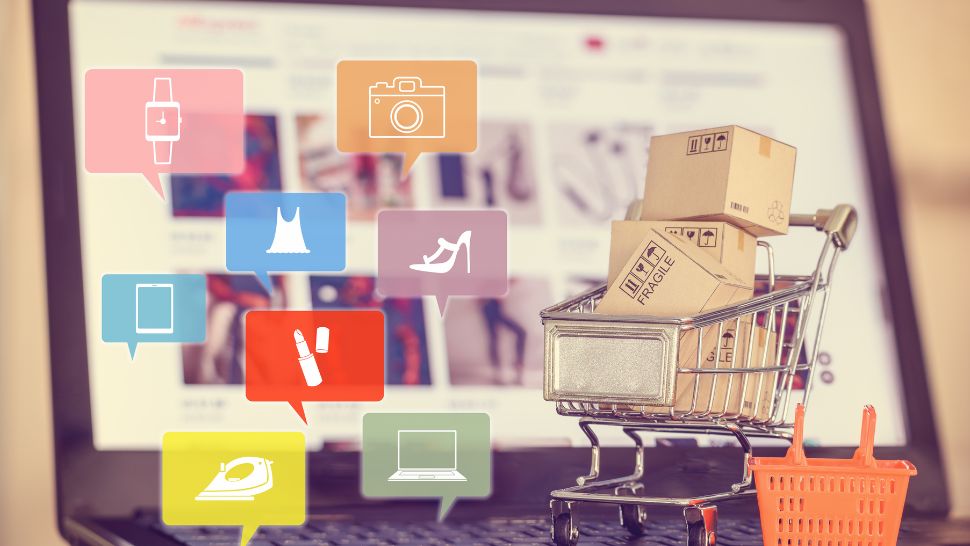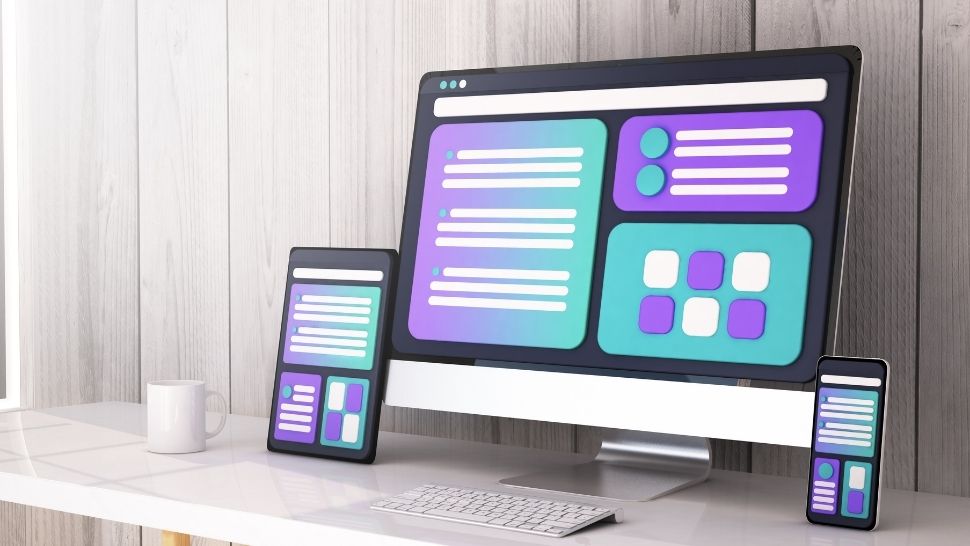 E-Commerce and Online Marketing
To market your business, we help you to build an attractive and powerful online store with various features and functions:
Impressive merchandising: showcase and display your products at their absolute best.
Efficient inventory management: Merchandise, organize, and manage an unlimited number of products with tags, categories, and our drag-and-drop sorting tool.
Easy check-out: give your customers peace of mind when they shop with easy, safe, and secure credit card processing and other payment methods.
Marketing automation: create life-long fans and loyal customers with automated text and email marketing.
Design, develop and optimize. Hycent Design is the all-in-one platform for you, we empower your business to boost and succeed.

Example websites designed and optimized by Hycent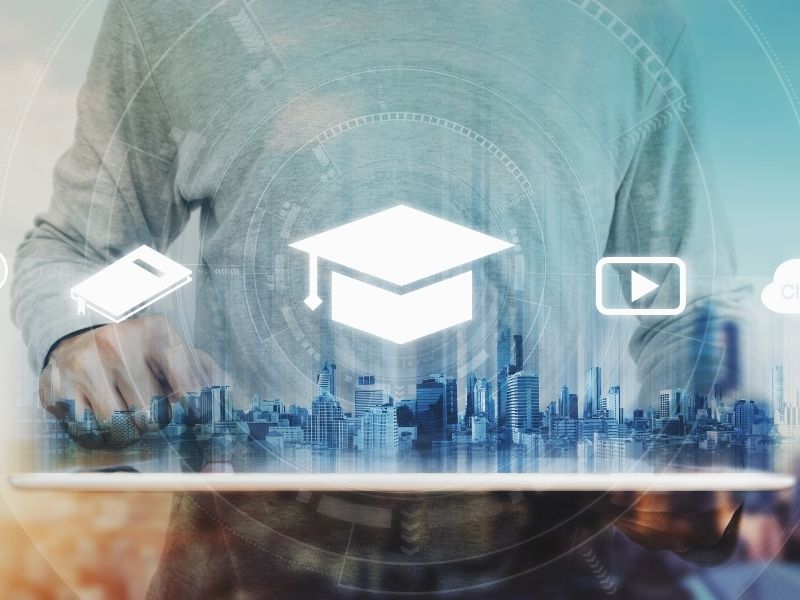 A dynamic website with English, Simplified and Traditional Chinese versions. It gains over 1.5M visits since April, 2007.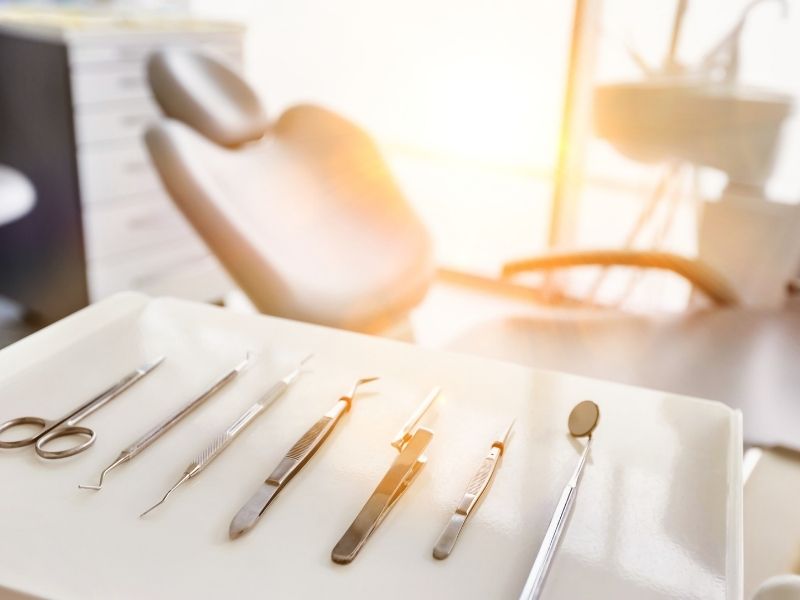 A straightforward and attractive static website for a dental clinic.

A multi-functional BBS website with a large volume of forums, search engine optimization, automatic data collection and management system.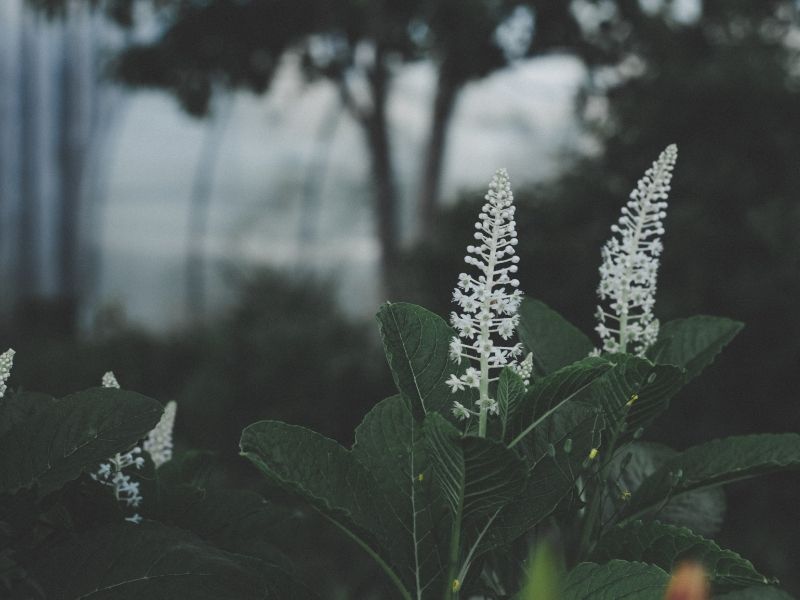 A dynamic and powerful website for Royal Botanical Garden with  e-Commerce functions.