Analytics, Insights, Solutions!
Hycent Design and Consulting provides big data analytics and consulting services to clients in different industries. We develop and deliver analytical solutions and business strategies with frontier technology, expertise and impactful business insights.
Our Data Analytics team is composed of distinguished data scientists and analysts with rich experiences in financial, insurance, telecom, credit risk and retail industries. These data professionals are technical gurus with in-depth domain knowledge and keen business insights, and they are expert in leveraging big data and delivering analytical solutions for our clients.
Our consulting services fall into below 4 categories:
Data process and business intelligence.
Customer insights and business strategies.
Digital marketing and web analytics
Machine learning and predictive analytics.
BIG DATA ANALYICS CONSULTING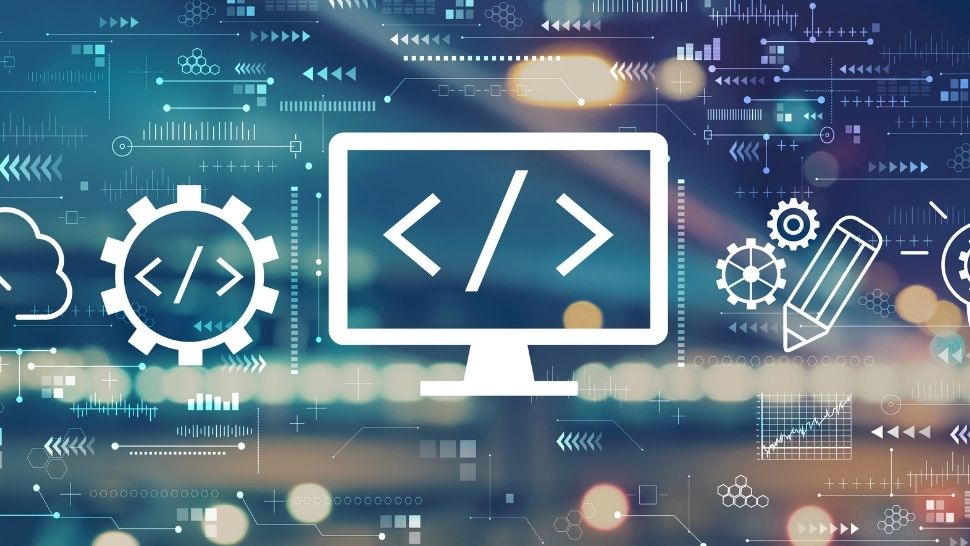 Data Process & Business Intelligence
Hycent Design and Consulting helps our clients to collect, store, manage and leverage business data to develop consumer insights and business intelligence.

By utilizing leading technology, we build strong data models and scalable high-performance data architectures based on their data structure, sources and business goals. We helps our clients to combine data across all sources to put insights into action faster, and automate the data reporting processes to save time and labor.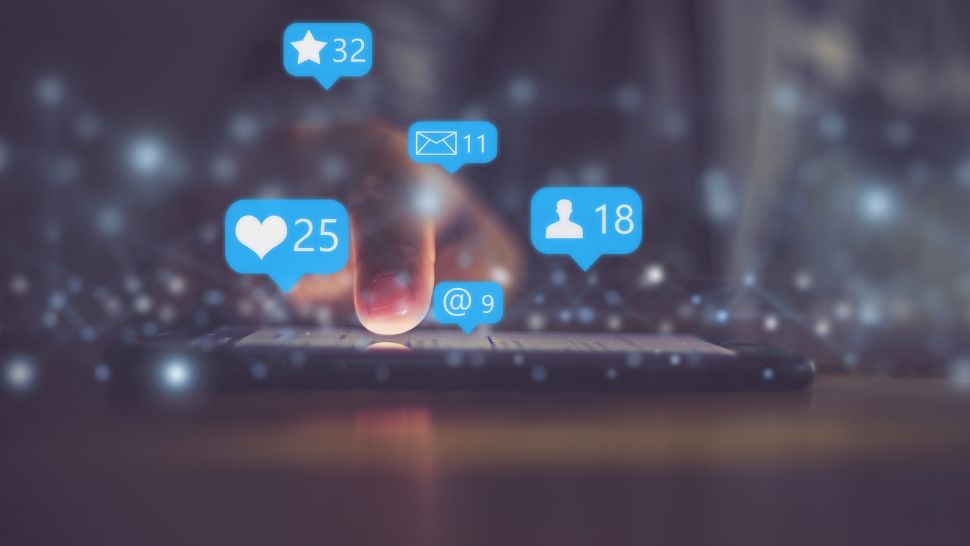 Consumer Insights &
Business Strategies
We perform deep-dive analytics and deliver consumer insights and business solutions in marketing research, database marketing, customer value analyses, credit risk analytics and management, digital marketing and web analytics etc. By leveraging data, we provide data support to our clients to discover opportunities, improve business strategies and build actionable plans.

Data counts and makes a difference!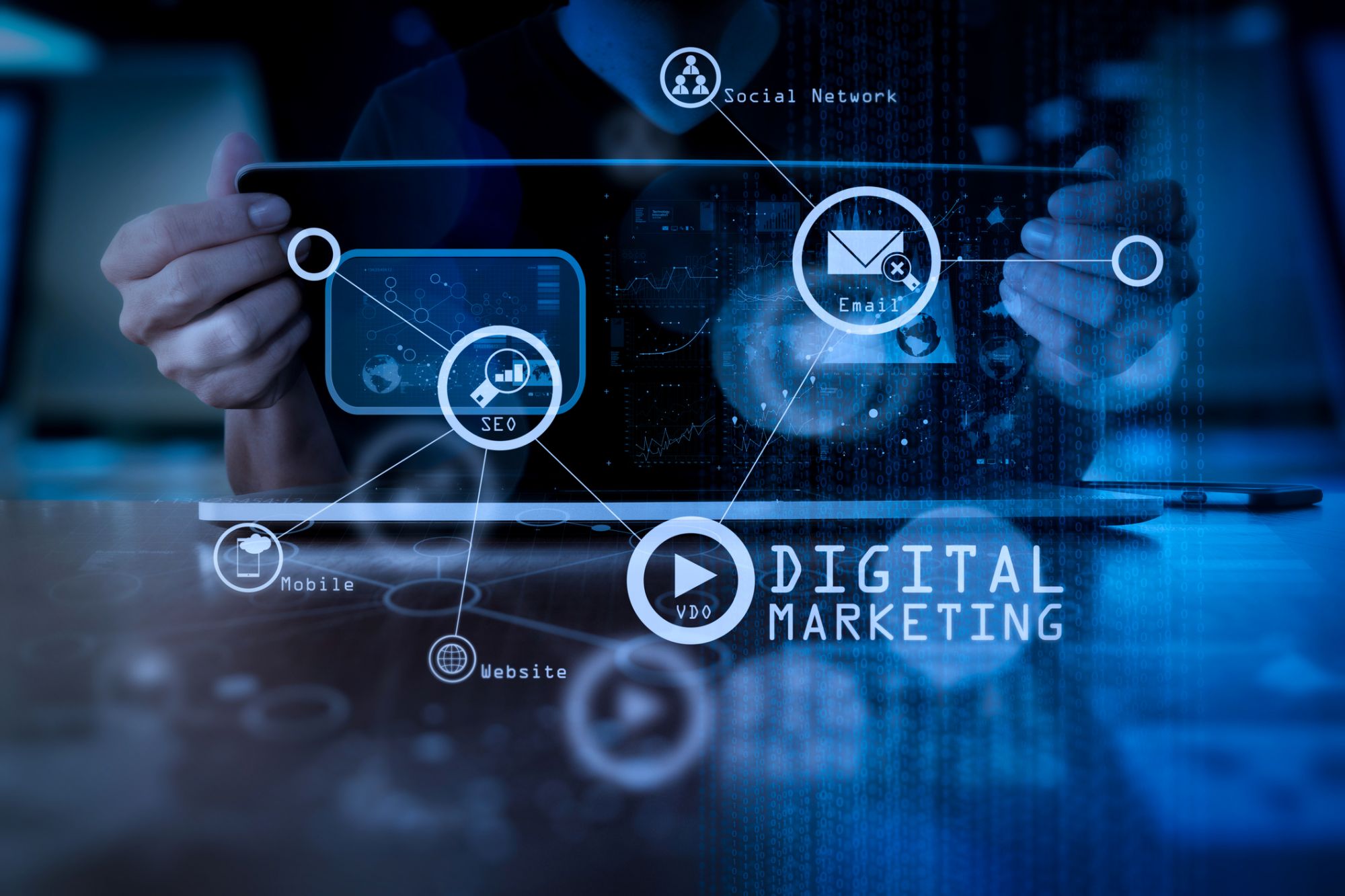 Digital Marketing
Hycent Design and Consulting provide consulting services to clients in in digital marketing and web analytics. We help them in planning, developing, optimizing, launching and assessing marketing campaigns at both paid media and owned media.

We help to gather, measure and analyze website traffic and purchase data to gain deep diving consumer insights. We develop campaign KPIs and customer metrics (impressions, page views, bounce rates, engagement time,click through rate, CPR, conversion rate, conversion value, A/B testing etc.) to track, measure and optimize the performances of digital marketing.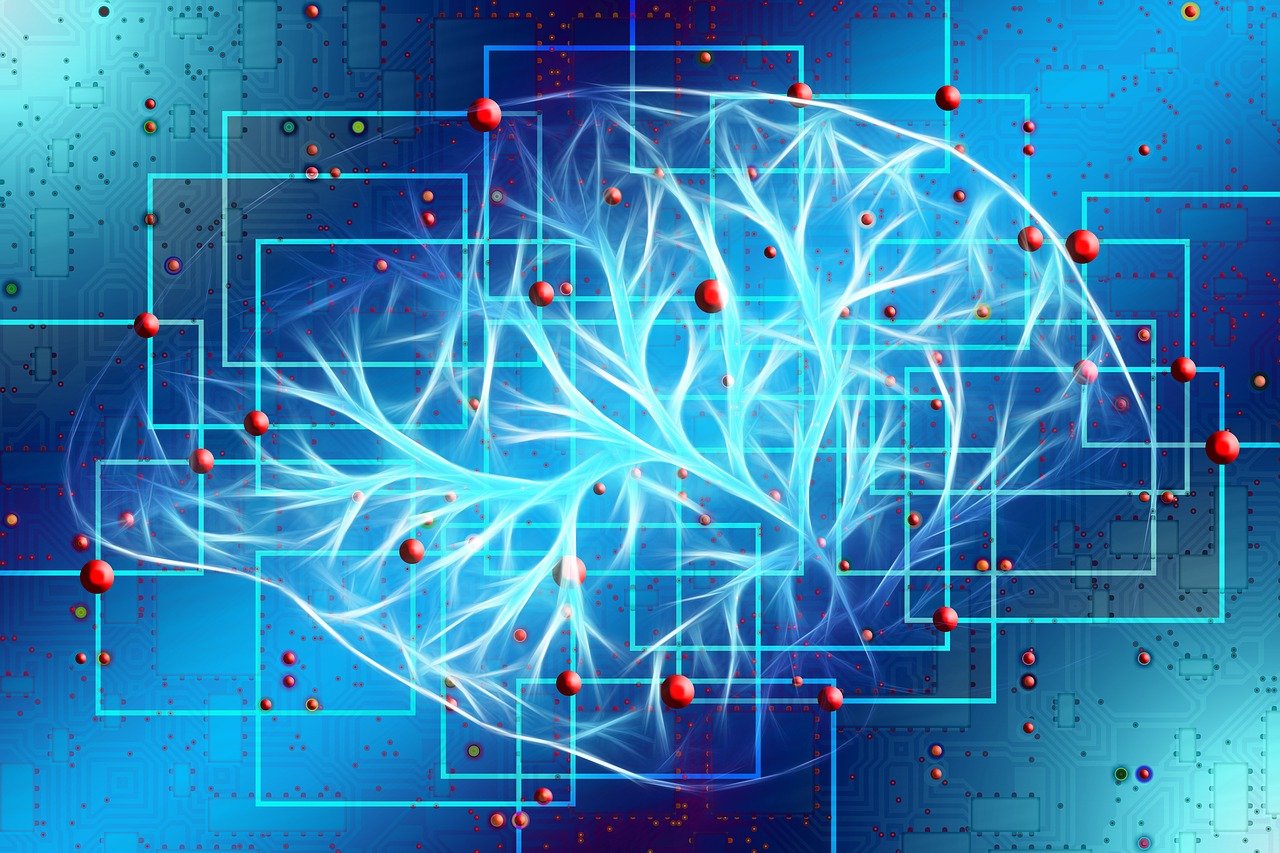 Predictive Analytics
Machine learning and predictive modeling utilize statistics and mathematics in order to predict future outcomes. Predictive models can be used for various business activities such as customer acquisition, upsell/cross sell campaigns, customer retention, credit risk analysis and management, collections and recovery etc.

Predictive analytics let you forecast results and optimize outcomes. By combining all aspects of business insights and data science technologies, we help map out the path to get you there.